North Queensland Threatened Species Symposium
09 Mar 2023 - 10 Mar 2023
Shangri-La The Marina, Cairns Pier, Point Road, Cairns City, QLD 4870
Building on the success of  our first NQ Threatened Species Symposium in 2021, we are pleased to present a second opportunity to connect with other people involved in the recovery of threatened species.
The event is co-hosted by the members of the NQ NRM Alliance (Terrain NRM, Gulf Savannah NRM & Cape York NRM), the Department of Climate Change, Energy, the Environment & Water (DCCEEW) and the Department of Environment and Science (DES).
This event will provide a forum to network and share both western and cultural knowledge on threatened species recovery. Participants will be able to connect and engage with leading scientists, experts, professionals, Traditional Owners and community advocates in threatened species conservation in Northern Queensland.
Topics on the agenda include:
Planners and threatened species
Recovery planning and coordination
On-ground actions and monitoring
National, state and regional threatened species initiatives and prioritisation
Volunteer mechanisms for habitat protection
Challenges and Opportunities for Threatened Species Recovery: Presentations from Recovery Teams and Action Groups
While this event is targeted at recovery teams, action groups and Traditional Owners, all those involved in or interested in threatened species recovery in north Queensland are welcome.
Event updates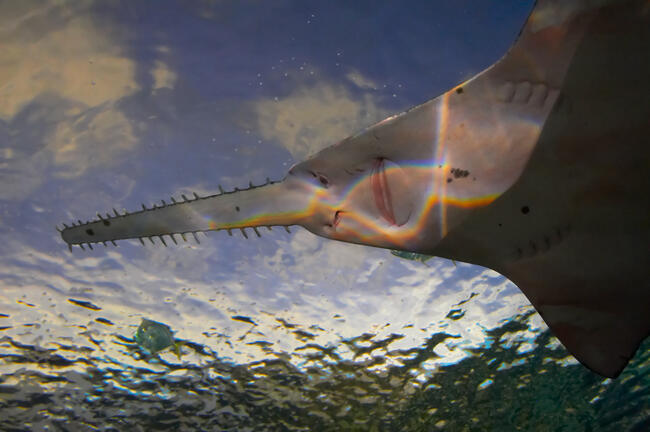 31 Mar 2023
Two days, 270-plus passionate, knowledgeable people and a lot of work ahead… With growing concerns about the number of threatened species in our region - from cassowaries, golden-shouldered parrots and sawfish to Mabi rainforest and ant plants – it's no surpris
Read More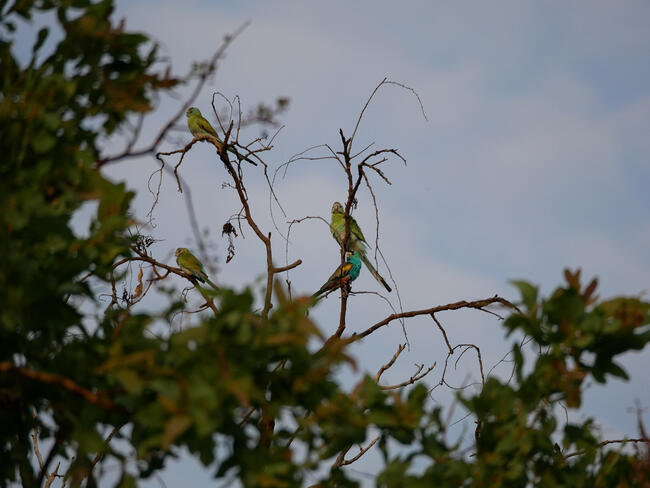 24 Feb 2023
Traditional owners, recovery teams, leading scientists and community advocates will gather in Cairns on   March 9-10 to share their knowledge on how to protect the region's remarkable flora and fauna. 
Read More
Coming soon
Soon you will be able to view photos, videos and interactive media relating to projects and events. Check back soon for more information.