Bloom and Prosper
04 Sep 2020 - 13 Sep 2020
Mount Molloy, Mount Carbine, Mareeba and Mount Surprise
Event information
For the first time, Northern Gulf NRM's popular women's event, now to be held in at various venues including Mount Carbine, bringing it closer to the Cape.
'Bloom & Prosper' is an event for rural and remote women, bringing them together to build stronger social cohesion, reduce the sense of isolation, encourage conversations on key issues and common themes, and improve mental health and wellbeing.
It's also an event where women build skills, are provided with links to assistance and industry-related updates and information, build networks among rural and isolated women—plus relax and have a few fun days together.
DATE: 4–13 September 2020
VENUE: Mount Molloy, Mount Carbine, Mareeba, and Mount Surprise
ACCOMMODATION: Provided — organisers will keep you updated
MEALS: All meals provided
MORE INFORMATION: Please contact Northern Gulf Community Engagement Officer Kathy Rowling on dsa@northerngulf.com.au, (07) 40 921 088 or 0439 966 936.
This project is jointly funded under the Commonwealth and State Disaster Recovery Funding Arrangements
Although funding for this product has been provided by both the Australian and Queensland Governments, the material contained herein does not necessarily represent the views of either Government
Event updates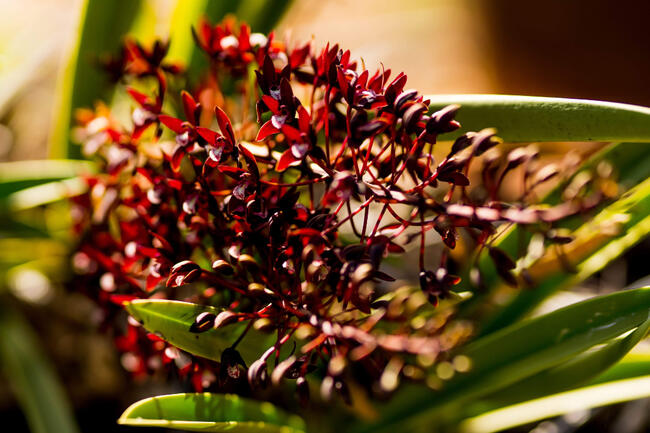 01 Mar 2020
Bloom and Prosper, an annual womens-only event, sees women from rural and remote Far North Queensland come together to learn new skills, access industry and professional support, expand their networks, and relax and have some fun over two jam-packed days.
Read More
Coming soon
Soon you will be able to view photos, videos and interactive media relating to projects and events. Check back soon for more information.