Coen regional fire planning meeting
03 May 2023 - 03 May 2023
Join us and other land managers to discuss recent years of fire history, key fire management issues in the region and take part in collaboratively planning fire management for 2023.
For further information and RSVP, please contact Andrew Drenen the Fire Coordinator at andrew.drenen@capeyorkrm.com.au or 0419 148 426
Event updates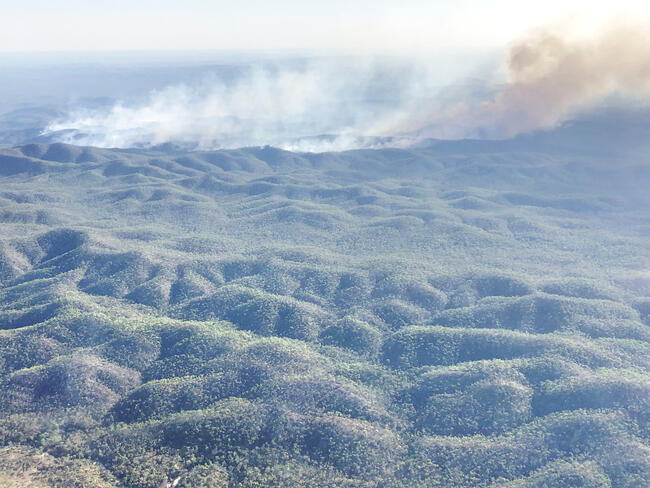 26 May 2023
The first in a series of planned fire workshops was held in Coen in early May to discuss fire planning for the upcoming dry season.
Read More
Coming soon
Soon you will be able to view photos, videos and interactive media relating to projects and events. Check back soon for more information.