MYCL S2 Bob Frazer (part two)
Bob Frazer was the founding Chief Executive Officer of Cape York NRM, who spent eight years with the organisation until he retired in April 2018.
Bob has an impressive career, spending 13 years in NRM leadership positions in Cape York and North Queensland, and he is highly regarded across Australia for his work.
In this bonus eposide of My Cape York Life, Bob shares his story about working on Cape York, the challenges of setting up a regional natural resource management body, and his reflections on natural resource management into the future.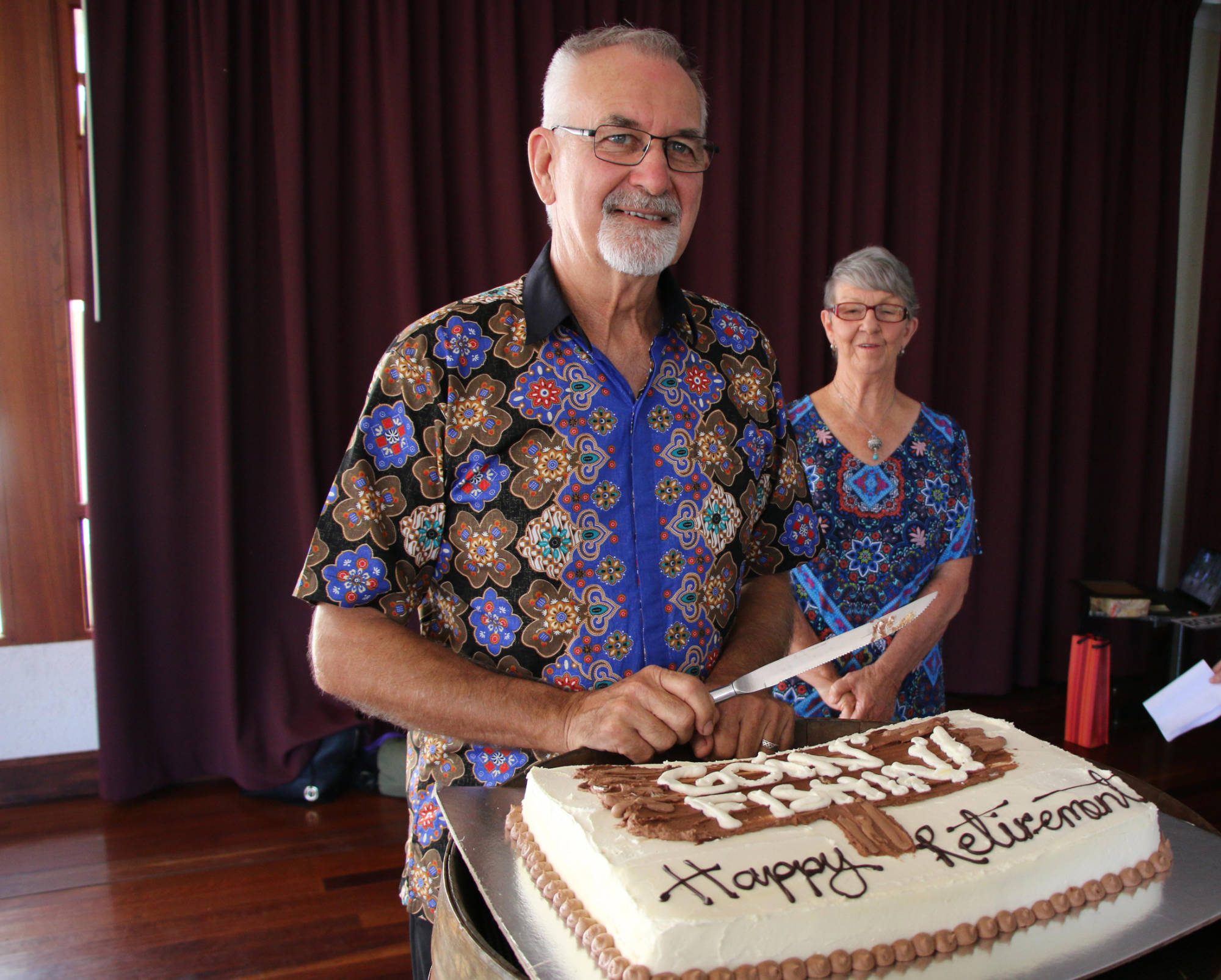 My Cape York Life has been brought to you by Cape York NRM, with support from the Australian Government's National Landcare Programme. 
The theme music is Midday Blues by Tate Peterson used under a Creative Commons licence; and Cape York by Black Image Band, used with permission from Vince Harrigan, Black Image Band.
Coming soon
Soon you will be able to view photos, videos and interactive media relating to projects and events. Check back soon for more information.