Cape York winners in 2019 Queensland Landcare Awards
Cape York Weeds and Feral Animals Inc. won the Indigenous Land Management Award.
As a not-for-profit organisation, Cape York Weeds and Feral Animals Inc. has worked tirelessly over the last five years to support Traditional Owners to protect country from the impacts of feral species. Cape York Weeds and Feral Animals Inc also provides employment and training to local Indigenous people, building the capacity of the Cape York community.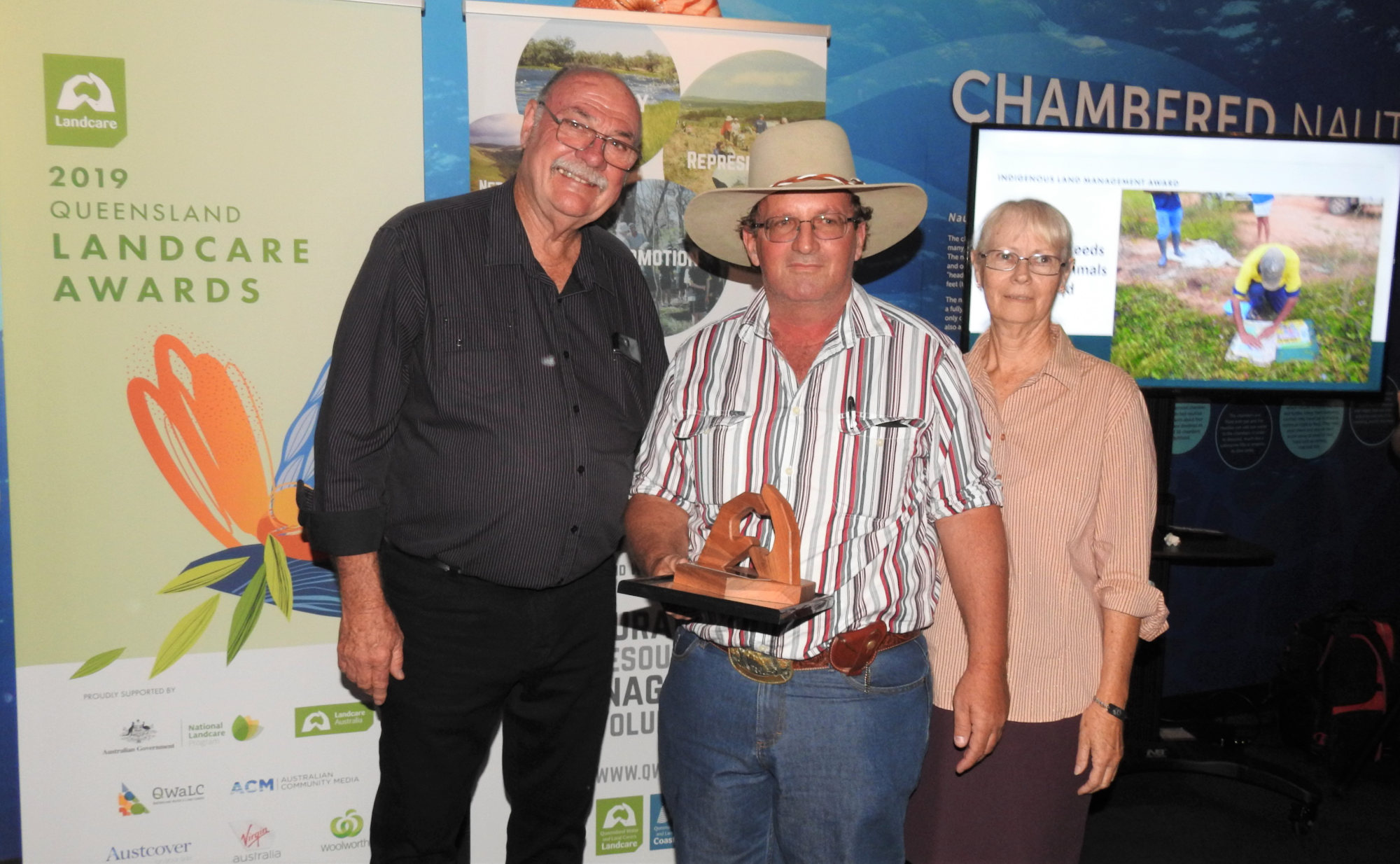 South Cape York Catchment's Jessie Price-Decle was the runner-up of the Young Landcare Leader Award.
Jess supports community, Traditional Owners, and school kids to protect our corner of the world. She is particularly passionate about wetland protection and water quality improvement, and has worked for the last few years with grazing properties across eastern Cape York, supporting them to make management changes which reduce sediment loads in our waterways.