Battling sediment for our Great Barrier Reef
Story by Jessie Price-Decle and South Cape York Catchments | Photos provided by SCY
Working to reduce sediment loss from Country.
 
Everyone knows that our Great Barrier Reef is at risk of having the 'Great' knocked off it. Fertiliser and herbicide runoff, cyclones, sea temperature increase – she's taking a battering. Cape York has some of the best reefs in the system, and while our coastline isn't full of high-rise developments or industry, one thing that is hurting our beautiful northern reef is dirt. Sediment is moving from land, where it should be, into waterways and out into the Great Barrier Reef lagoon – where it shouldn't be.
While there has always been a natural level of sedimentation from the Cape, over the past 150 years, sediment inflow into the Great Barrier Reef has increased by 4 to 5 times.
You might ask, "Why is this a bad thing, it's just dirt?"
Well, yeah, it's not poisoning corals like herbicides do, or causing excessive algal growth like nitrogen does, but the dirt is definitely bad. Increased sediment run-off affects coral by reducing the amount of sunlight they receive, smothering coral organisms and impacting oxygen and pH levels of the water, all of which reduces the overall health of the Reef.
South Cape York Catchments (SCYC) is dedicated to protecting the Great Barrier Reef, and has been doing this through a range of projects that reduce sediment loss from Country.
The Balnggarrawarra Rangers have been protecting their tracks from being eroded away on Melsonby Station, and are working to repair gullies on Normanby Station.
SCYC, along with Cape York Natural Resource Management and the Department of Agriculture and Fisheries, is also working with twenty grazing properties to protect river edges, reduce erosion, and improve property tracks. SCYC also protects wetlands, as healthy wetlands act as a filtration system for water.
The good news is that although the Great Barrier Reef is facing massive threats, there are people all over Queensland fighting to save it. Our battle up here is against sediment, and we're going to do all we can to win.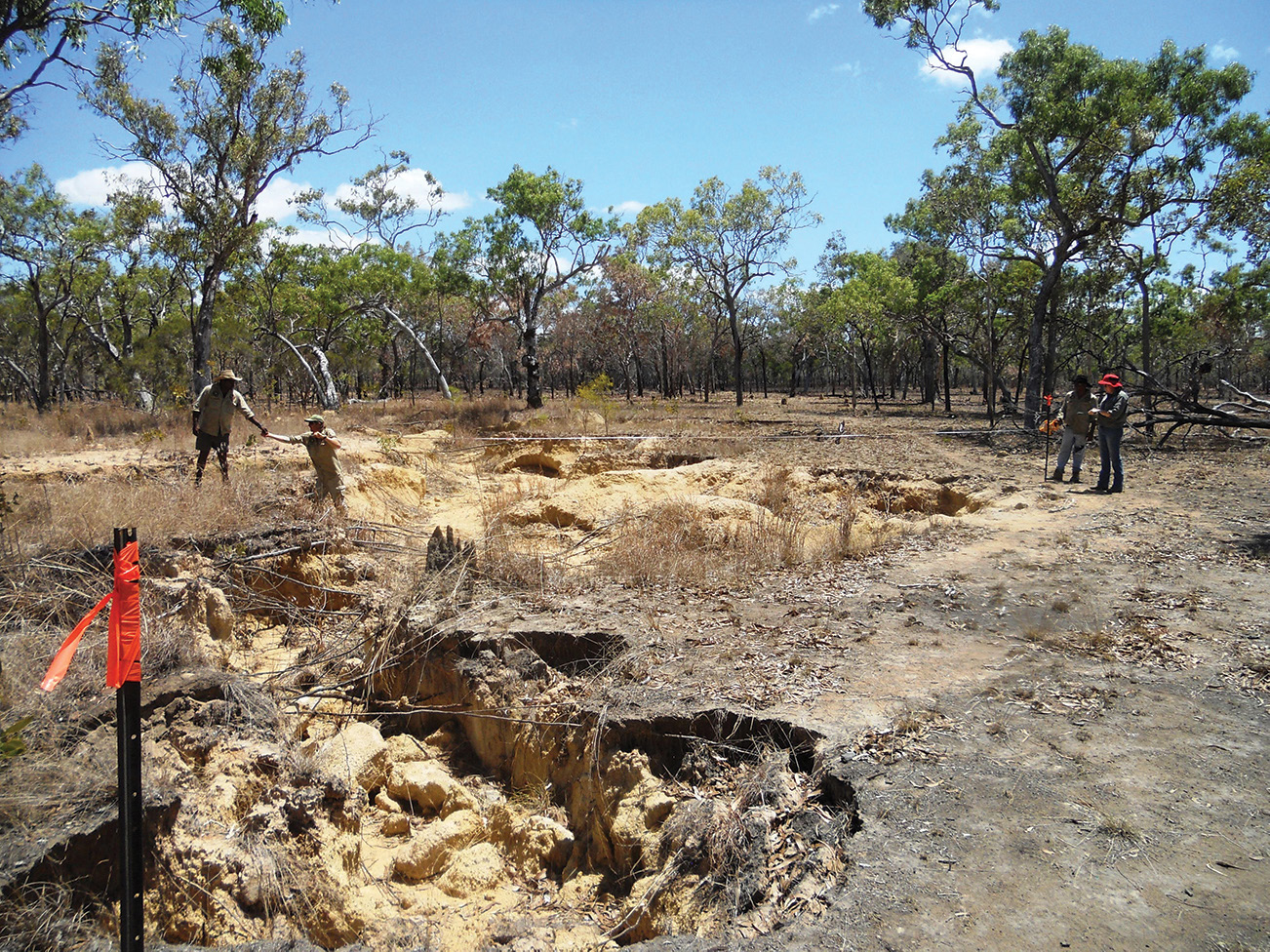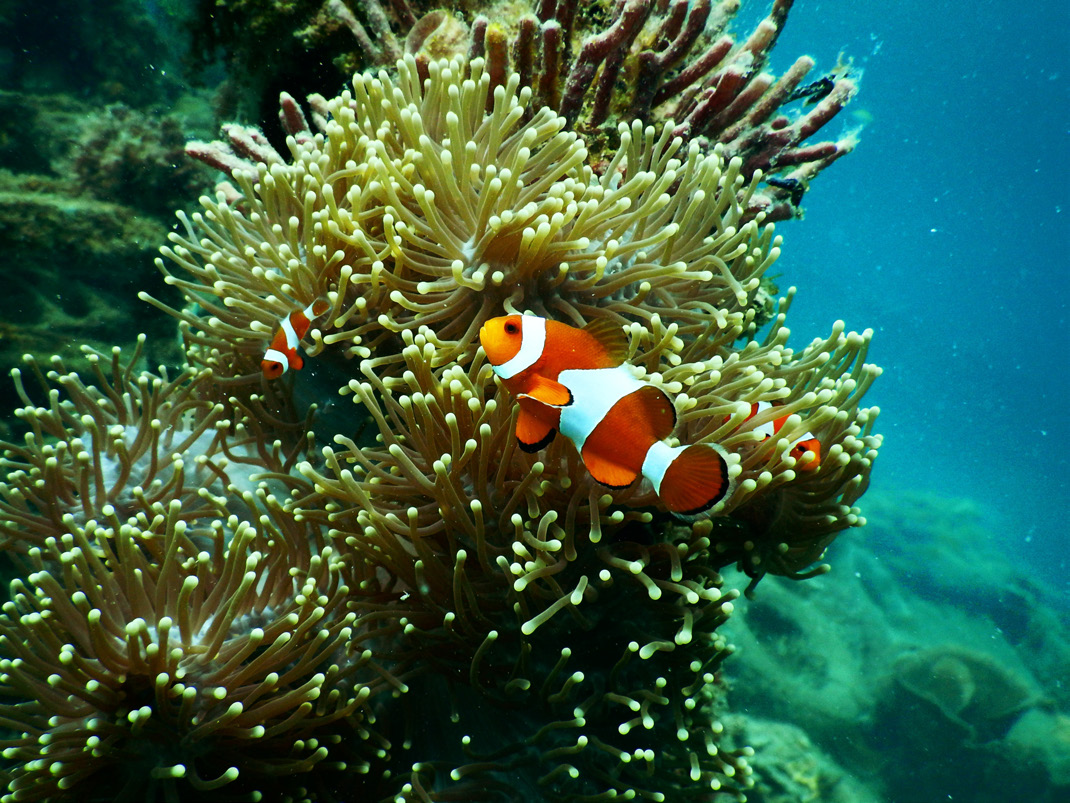 BANNER PHOTO WETLAND LANDSCAPE | PHOTO JESSIE PRICE-DECLE