Parthenium weed
Weed Habitat 
Native to Central America, Parthenium is a vigorous species that colonises weak pastures and areas of sparse vegetation cover. Grows in moist soil types but becomes dominant in alkaline, clay loams, particularly where the soil has been exposed by overgrazing.
Can cause health problems ( eg dermatitis ) due to the plant's allergenic properties. Reported also to be toxic to stock.
Description 
Annual herb to 2 m tall with a deep taproot.
Erect stems become woody and develop many branches with age.
Leaves are pale green, deeply divided and lobed, covered with fine soft hairs.
Flowers are small creamy white about 4 mm across, in branched clusters in leaf axils at the top of the plant.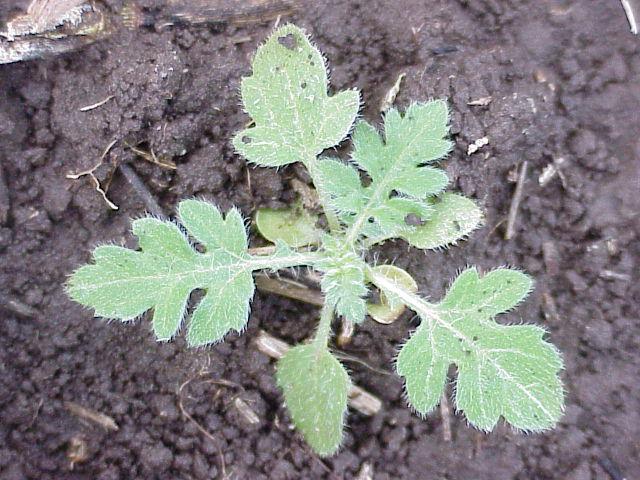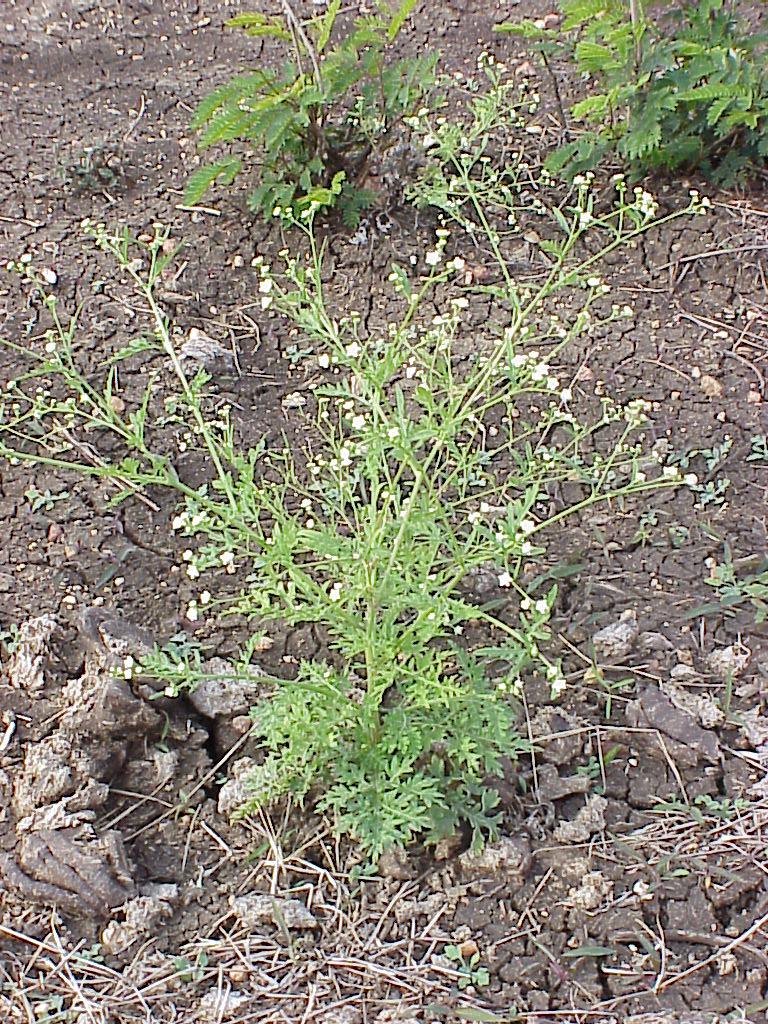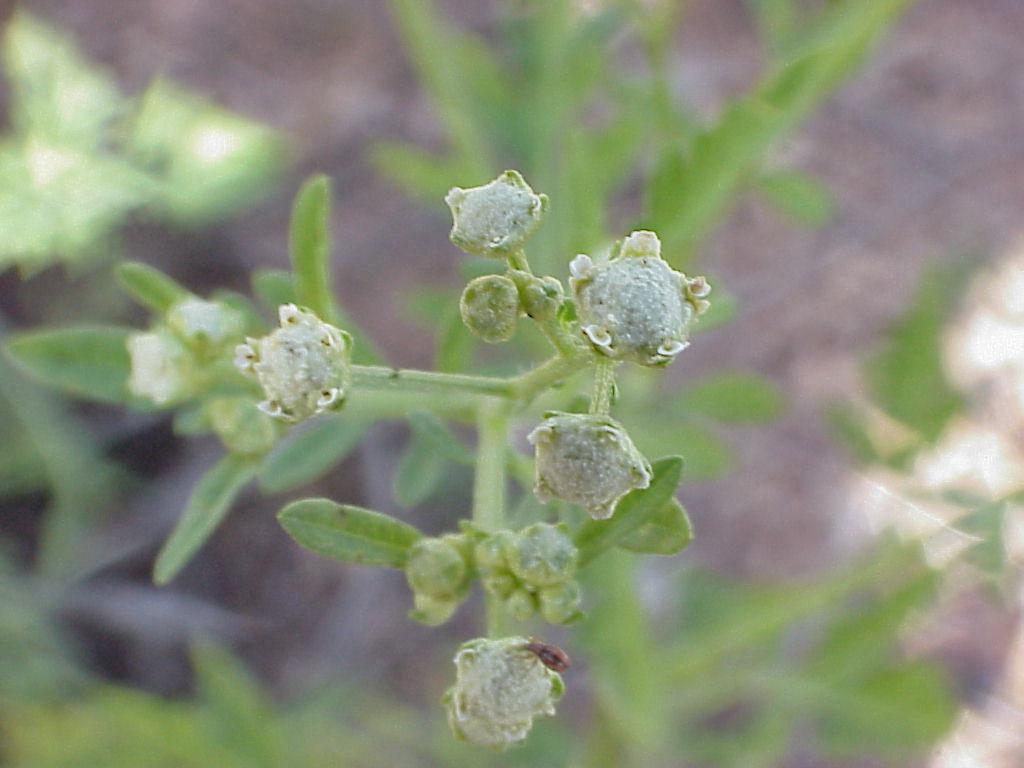 Plant Type
Leaf Arrangement
Other weed identifiers
Plant Life Cycle
Weed Declaration
This species is declared Restricted Matter under the Biosecurity Act 2014 for further information on declaration refer to your Local Government or the Department of Agriculture and Fisheries.
Weed Spread