Mother-in-law's tongue
Weed Habitat 
Native to Nigeria, this plant prefers well-drained soils in shady areas, but will tolerate dry periods. Prevents regeneration of native plants in bushland.
Description 
Upright succulent herb or forb that grows to 60 cm.
From the fleshy rhizome emerge stiff, lance-shaped leaves, 0.6 m to 1.2 m long, dark-green with mottling of grey-green and yellow throughout.
Small, cream to green, tubular flowers are carried on a spike.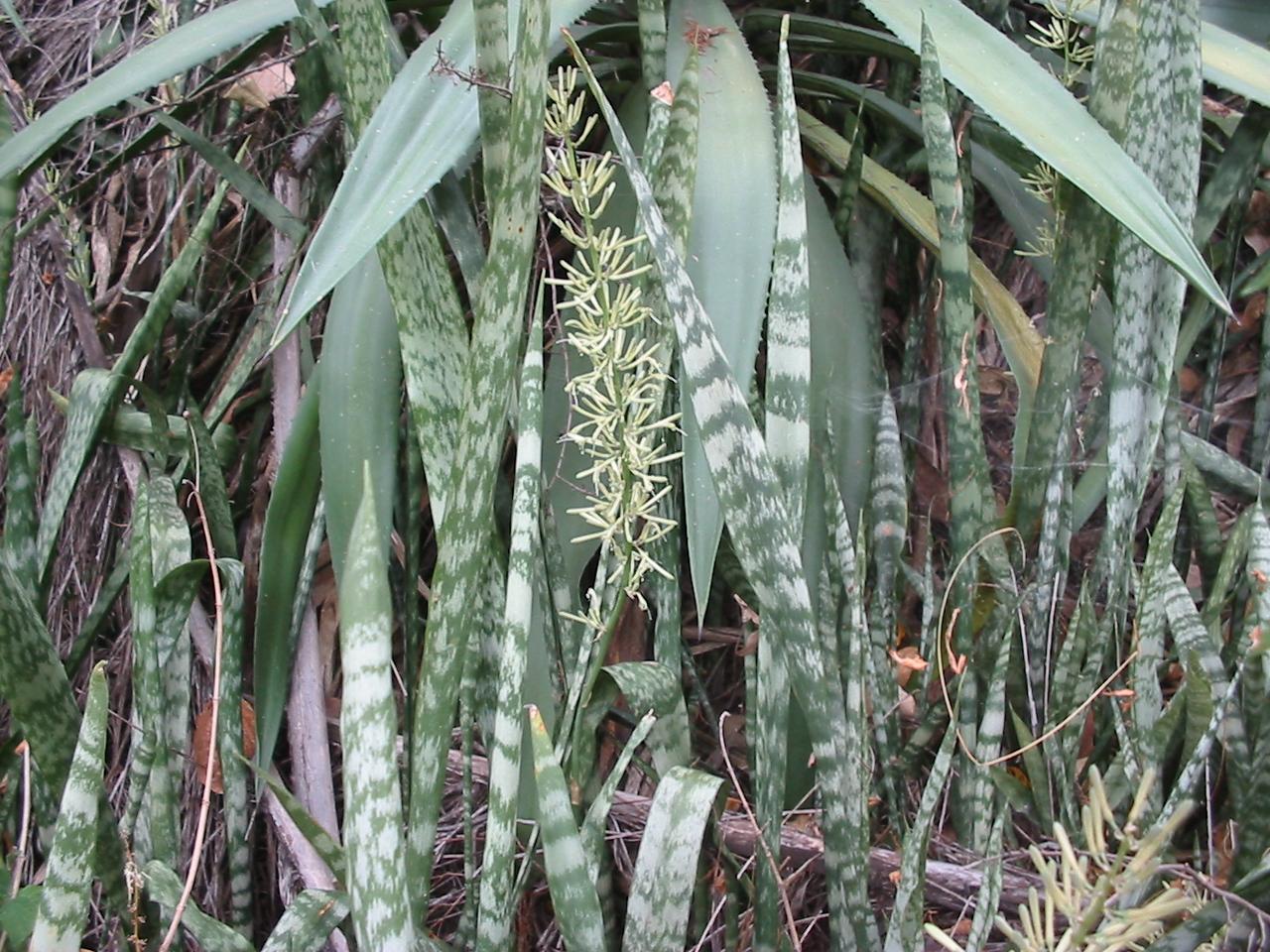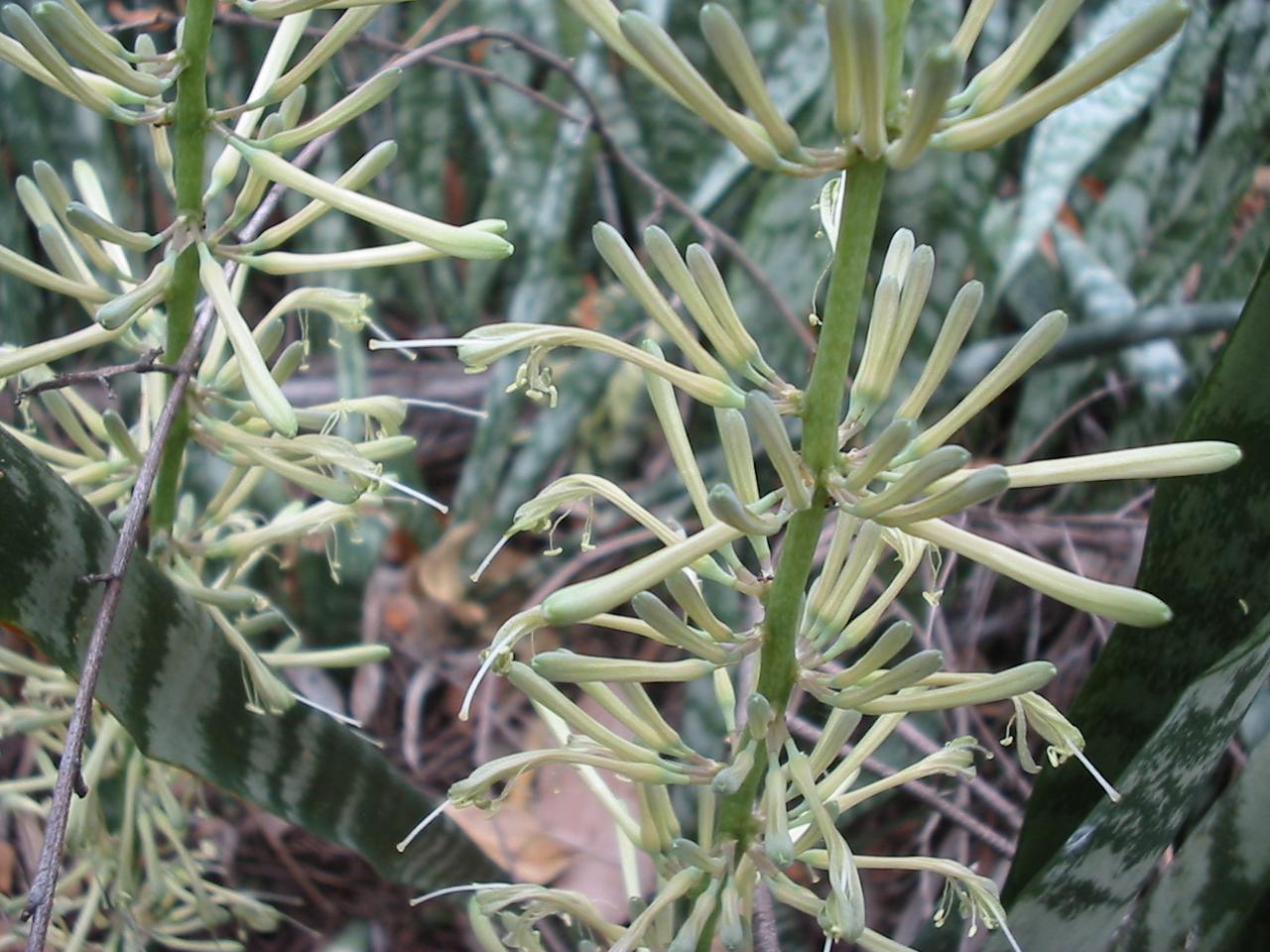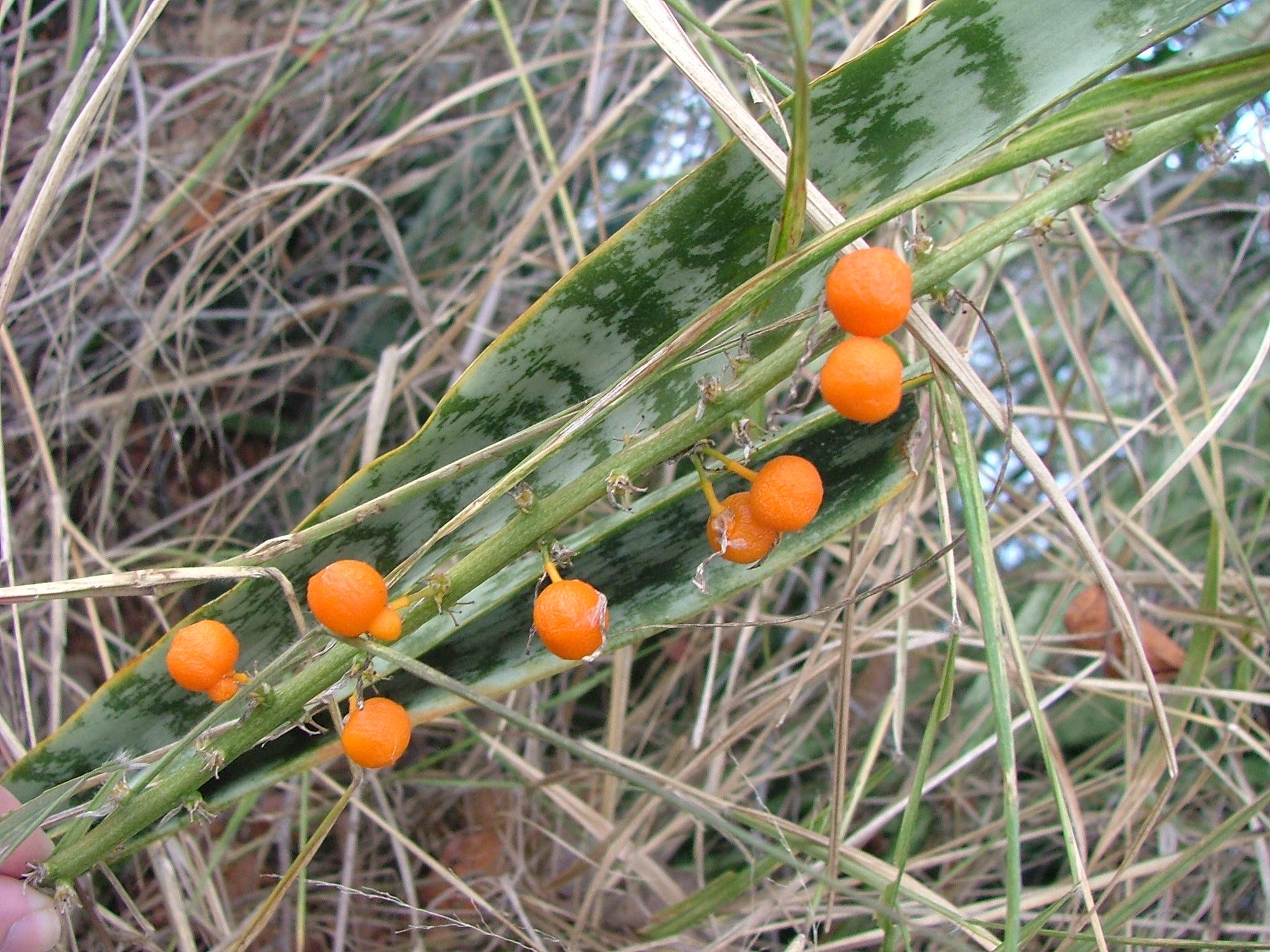 Plant Type
Leaf Arrangement
Other weed identifiers
Plant Life Cycle
Weed Declaration
Currently not declared however under the Biosecurity Act 2014 you still have an obligation to prevent or minimise a biosecurity risk posed by a pest.
Weed Spread