American rats tail grass
Weed Habitat
Native to tropical South America, Central America, Caribbean, and Mexico.
It can invade pastures and replace more productive types of grass.
Often found along roadsides, pastures, and unmanaged lawns, where the seeds are spread by machinery. 
Description 
Seed head that grows up to 25 centimetres long and is between 5 and 30mm wide.  
Perennial grass up to 75 cm tall with clumping habit. 
American rat's tail grass is very similar to giant rats tail grass about 1.0 m in height. The experts have difficulty differentiating the two.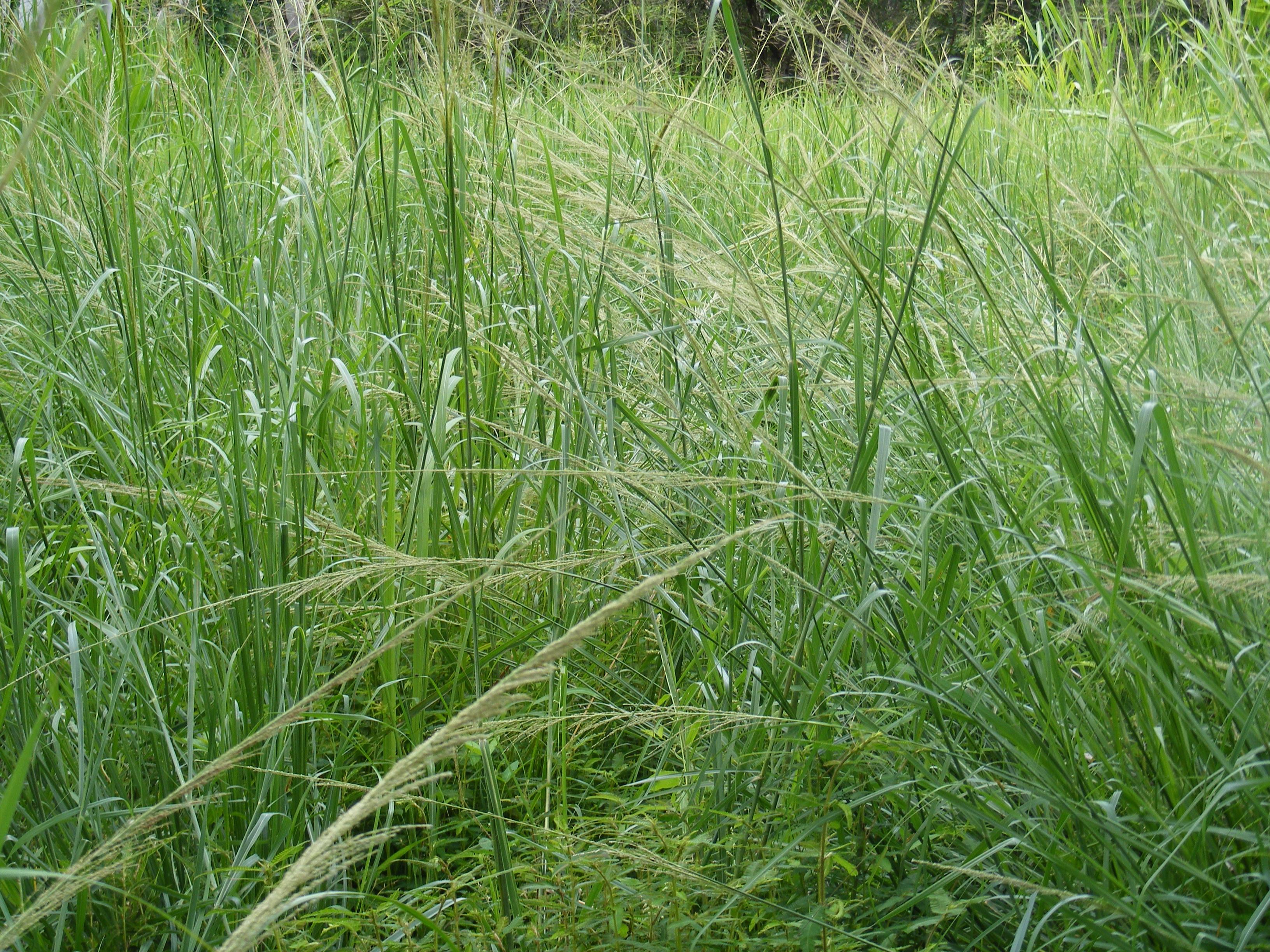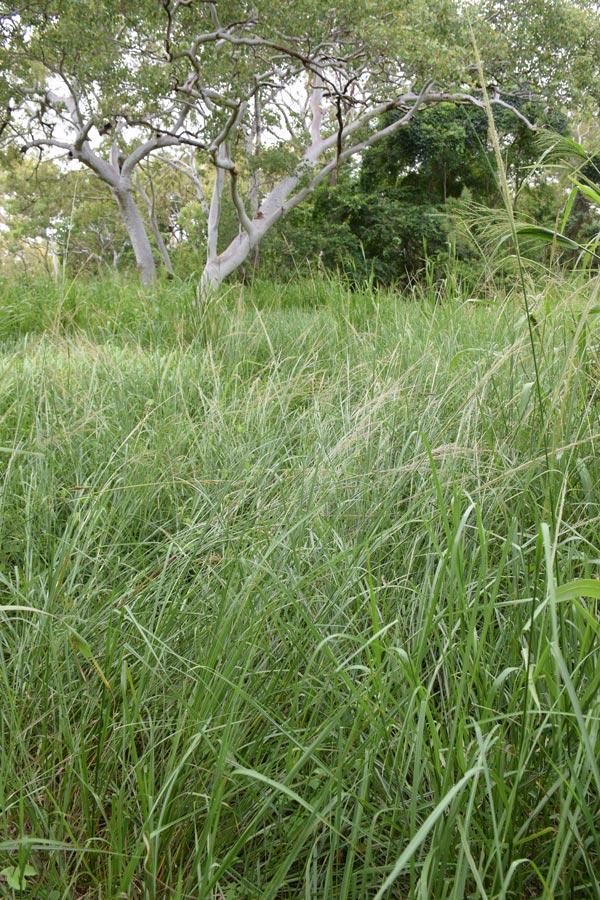 Plant Type
Other weed identifiers
Plant Life Cycle
Weed Declaration
This species is declared Restricted Matter under the Biosecurity Act 2014 for further information on declaration refer to your Local Government or the Department of Agriculture and Fisheries

Weed Spread