Arundinella setosa
Trin.
(A-run-din-ella; set-o-sar)
A reed like, many stemmed perennial, with flowering stems up to 120 cm tall (Fig. 1). Numerous stems emerge from a short rhizome (Fig. 2). The young emerging shoots are typically hard with a sharp pointed tip (Fig. 3). Leaves are slender and both basal and cauline (arising from along the length of the stem). The basic flowering units or spikelets are shortly stalked and are either solitary or in pairs. If spikelets are in pairs, the stalks are usually of different lengths but the spikelets are the same in shape, size, and composition. Spikelets are arranged in a relatively sparse, open, many branched inflorescence or flowering head (Fig. 4). The branches of the flowering head are occasionally arranged in whorls (with several branches arising from the stem at the same point) but are more typically staggered along a central stem (Fig. 4). The spikelet consists of an upper and lower glume enclosing two florets (highly modified grass flowers) (Fig. 6). The lower floret is sterile and the upper floret is fertile with an awned lemma. The tip of the lemma in the fertile floret is divided into two thread like ristles/awns with a much larger central awn or bristle located between them (Fig. 6).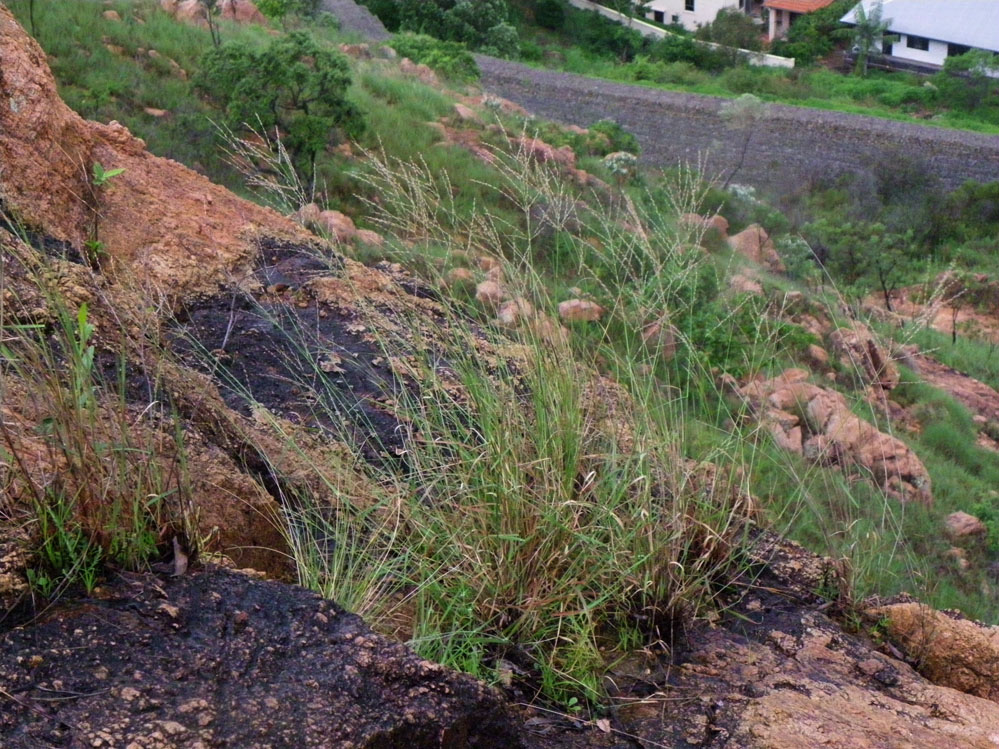 BOTANICAL DESCRIPTION
A perennial grass with culms 50-120 cm tall (Fig. 1) and a short rhizome (Fig. 2). Leaves are basal and cauline; the leaf blades, 6-40 cm long, 2-7 mm wide, glabrous or hairy. The inflorescence is a compound open panicle, 5-30 cm long, 3-12 cm wide (Fig. 4). Spikelets are pedicelled, solitary or in pairs. Each spikelet consists of two florets. The lower floret is sterile with a persistent palea and lemma. The upper floret is fertile with a 3-awned, bifid lemma; the central awn, 5-9.5 mm long, is much longer than fine and thread like lateral awns (Fig. 6).
DIAGNOSTIC FEATURES
The tall reedy nature and open branched flowering head of Arundinella species are relatively easy to recognise. There are two species that occur in Cape York Peninsula (CYP), this species and Arundinella nepalensis. Arundinella setosa can be identified by the presence of two lateral thread like bristles/awns on the lemma of the fertile floret (Fig. 6) and is more commonly associated with rocky situations, forest margins, and savanna. Arundinella nepalensis does not have these fine thread like bristles/awns (Fig. 7) and typically is associated with wet situations as well as savanna woodland. Other grasses which may be superficially confused with Arundinella are Capillipedium and Chrysopogon species. Both Capillipedium and Chrysopogon have sessile and pedicelled spikelets arranged in pairs or triplets, the pedicelled spikelets are different from the sessile spikelet in size, shape, and composition (Fig. 8). See factsheets for these genera published in this series.
NATURAL VALUES
A rhizomatous perennial, useful in stabilising soils, providing habitat and fodder for fauna, and seed for granivorous species.
HABITAT
This species is associated with rocky ground, dry hills, open forests, forests margins and grasslands (Fig. 9) and is widely distributed throughout CYP (Fig. 10). Although frequently seen, only a few individuals are usually present, and it tends not to form large stands which dominate the ground layer. Widespread throughout north Queensland and the Gulf and Barkly Tablelands region of the Northern Territory; outside of Australia known from India, China, Southeast Asia, IndoMalesia and Papuasia.
LAND MANAGEMENT NOTES
Flowers Jan.-Aug.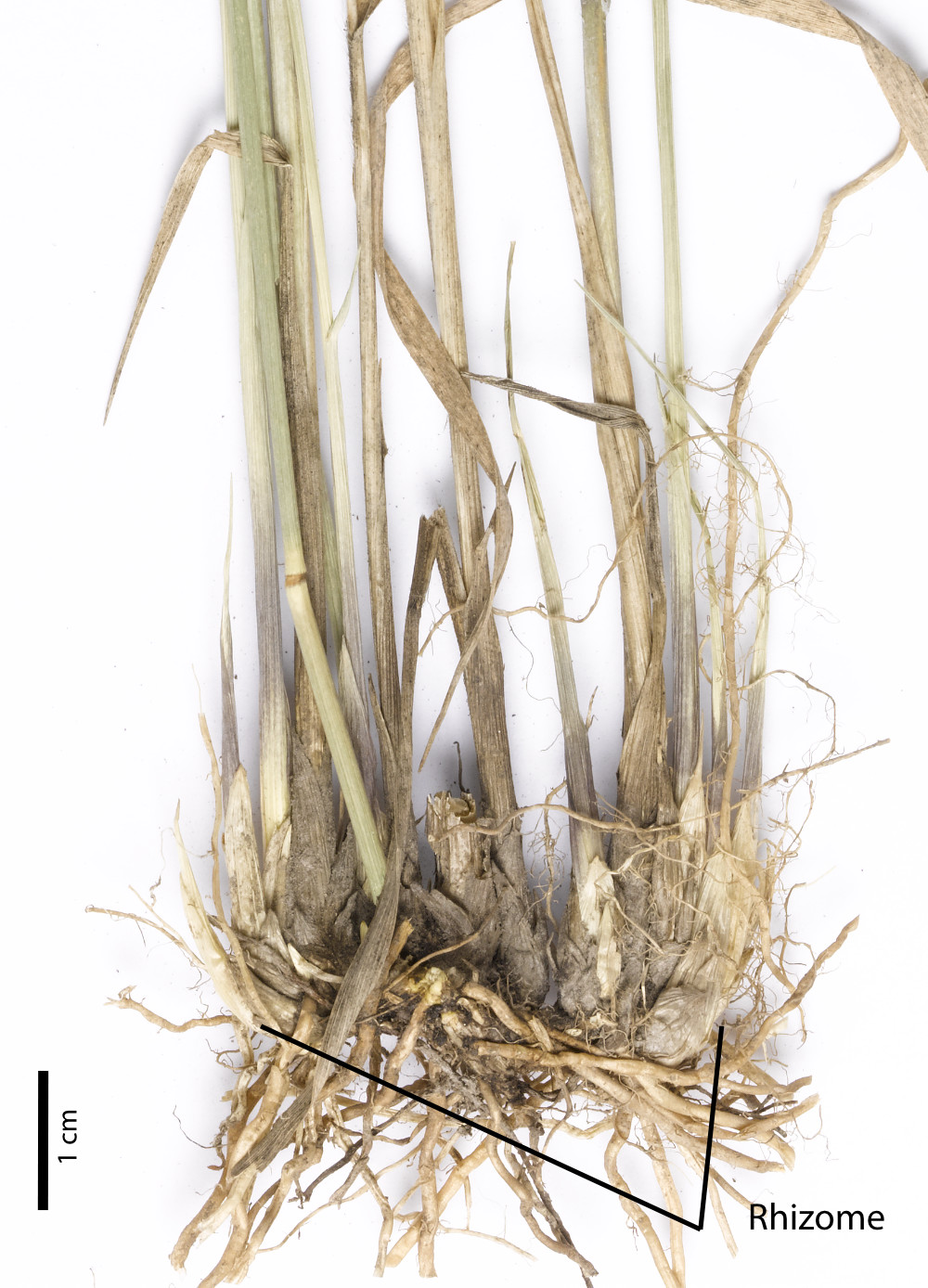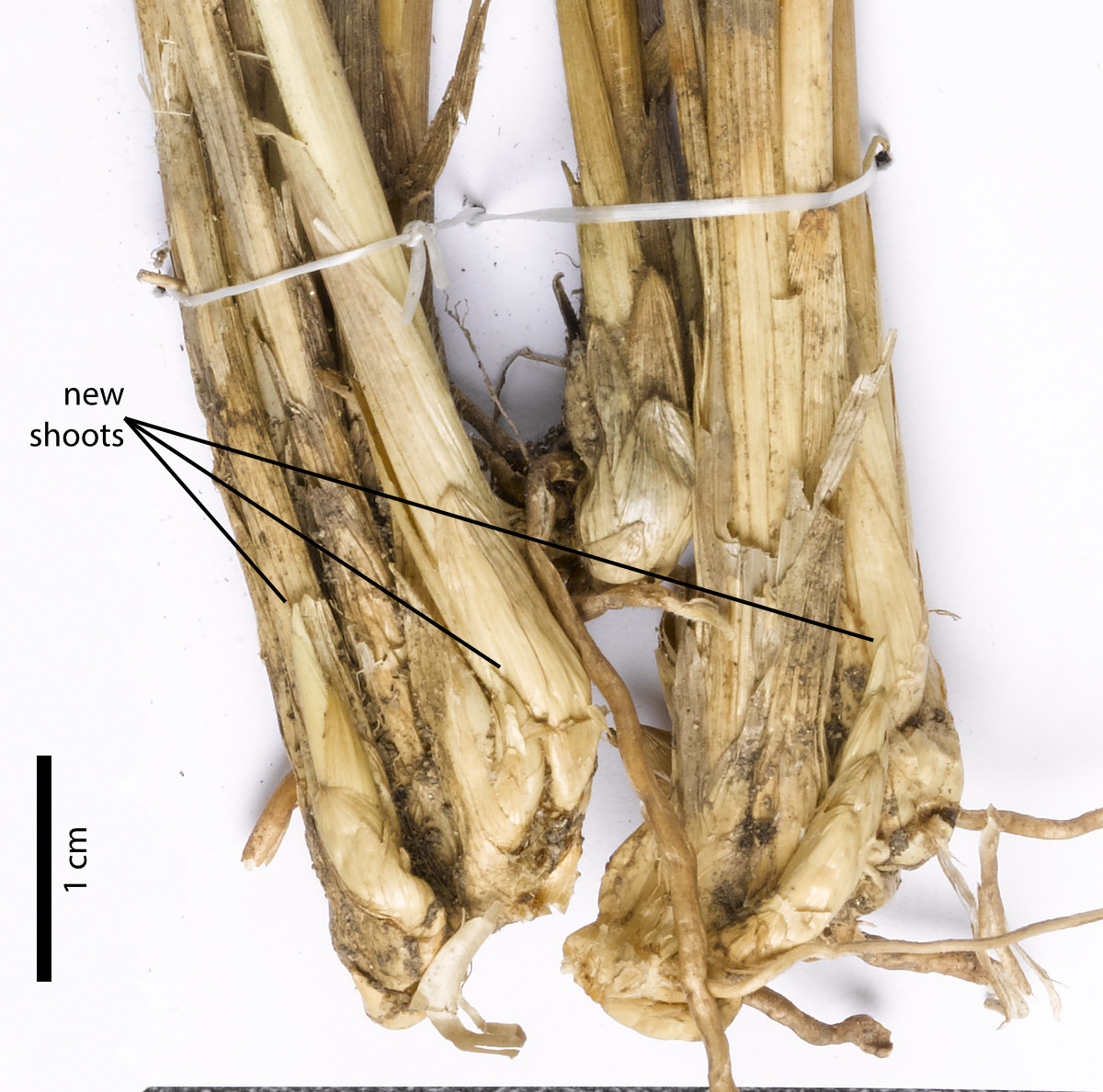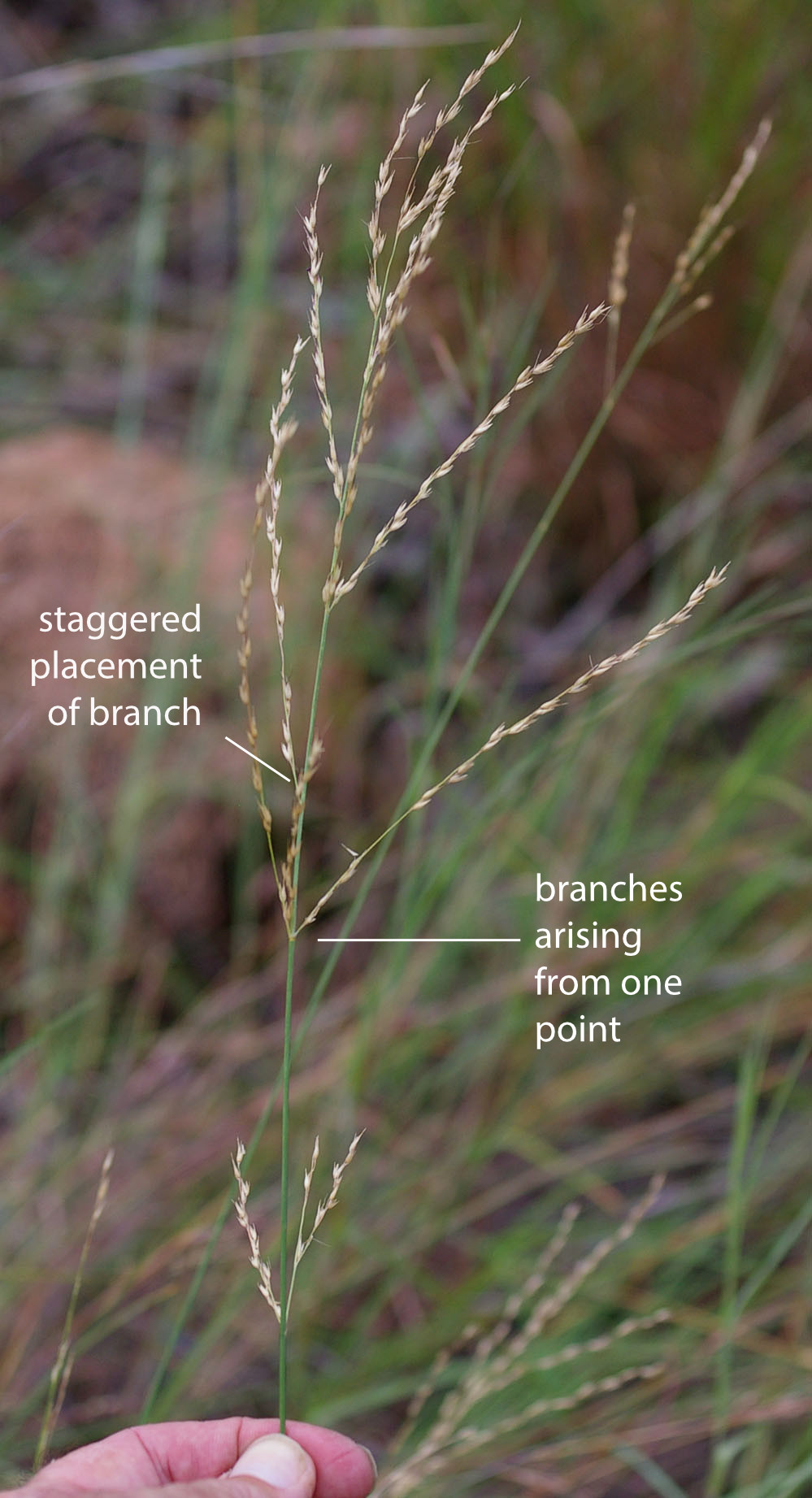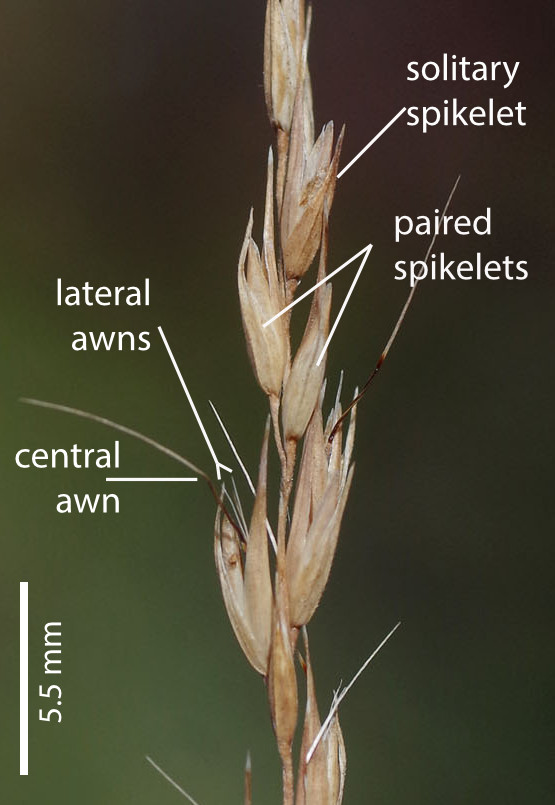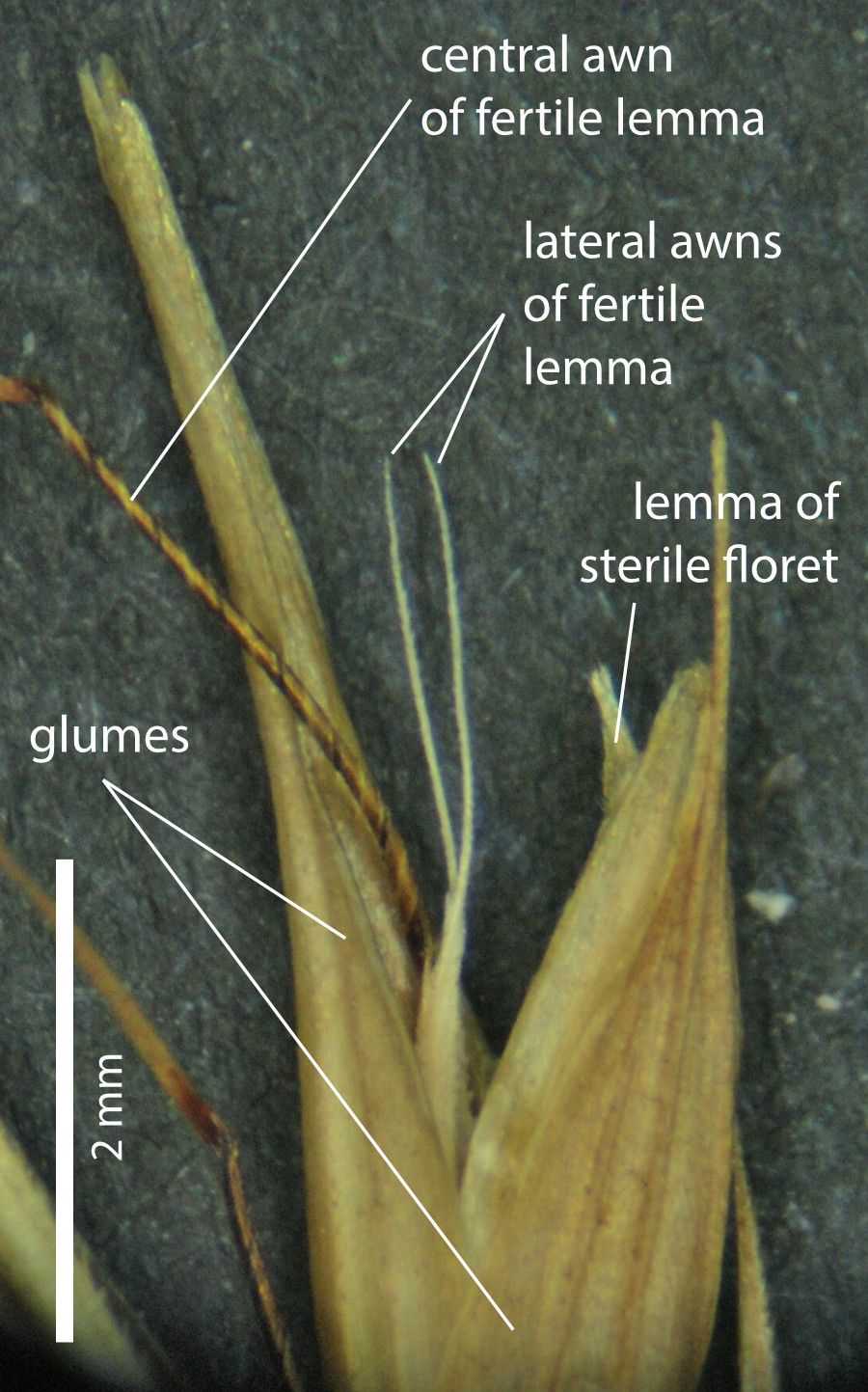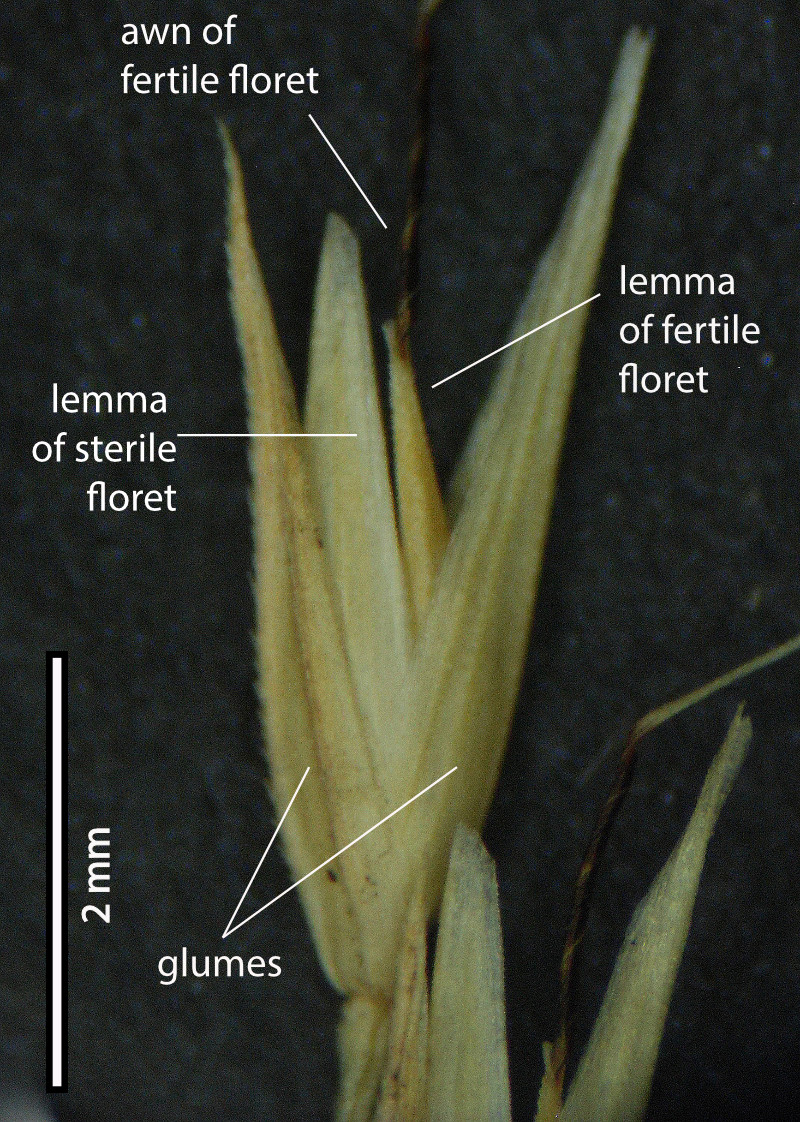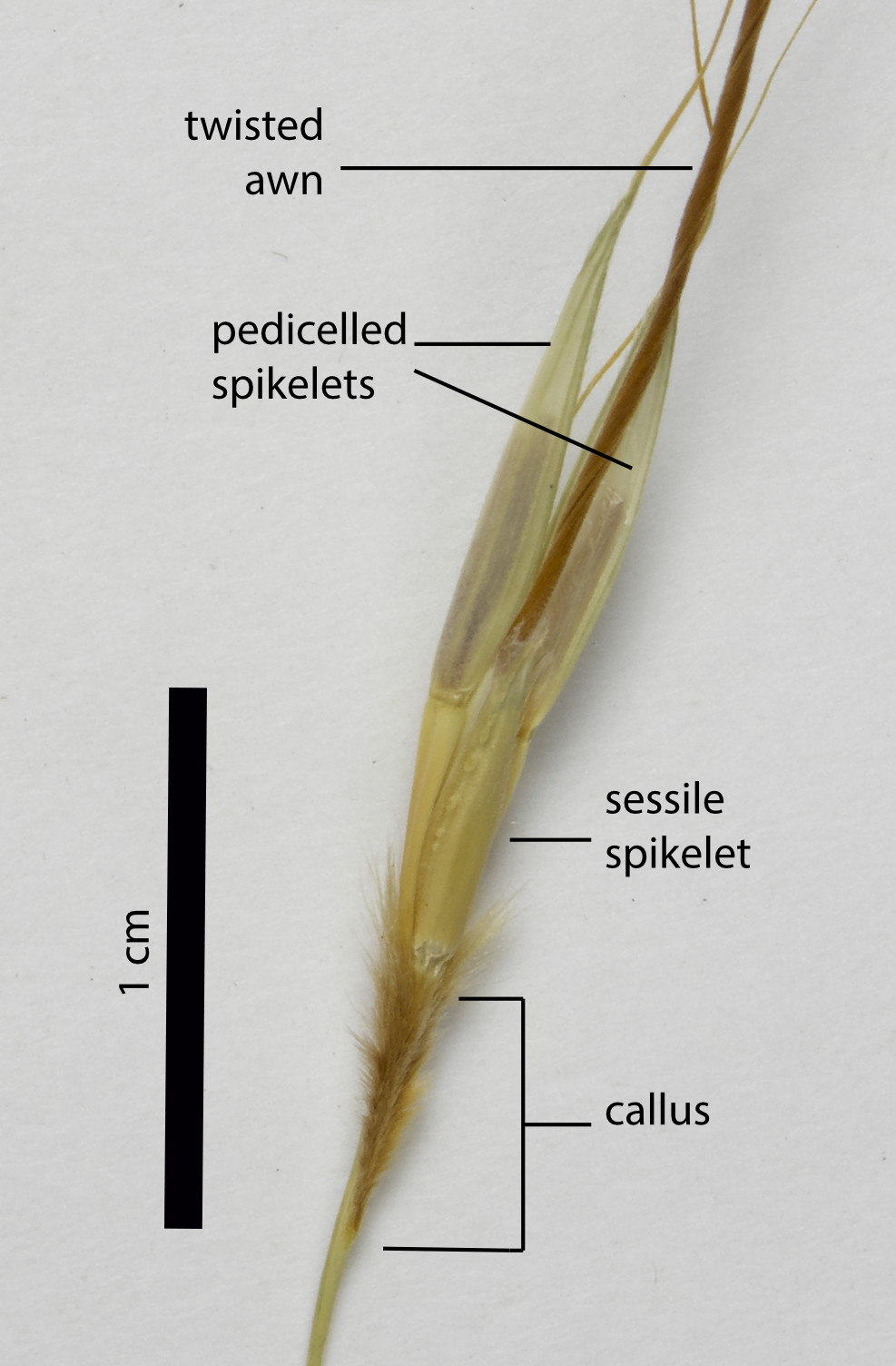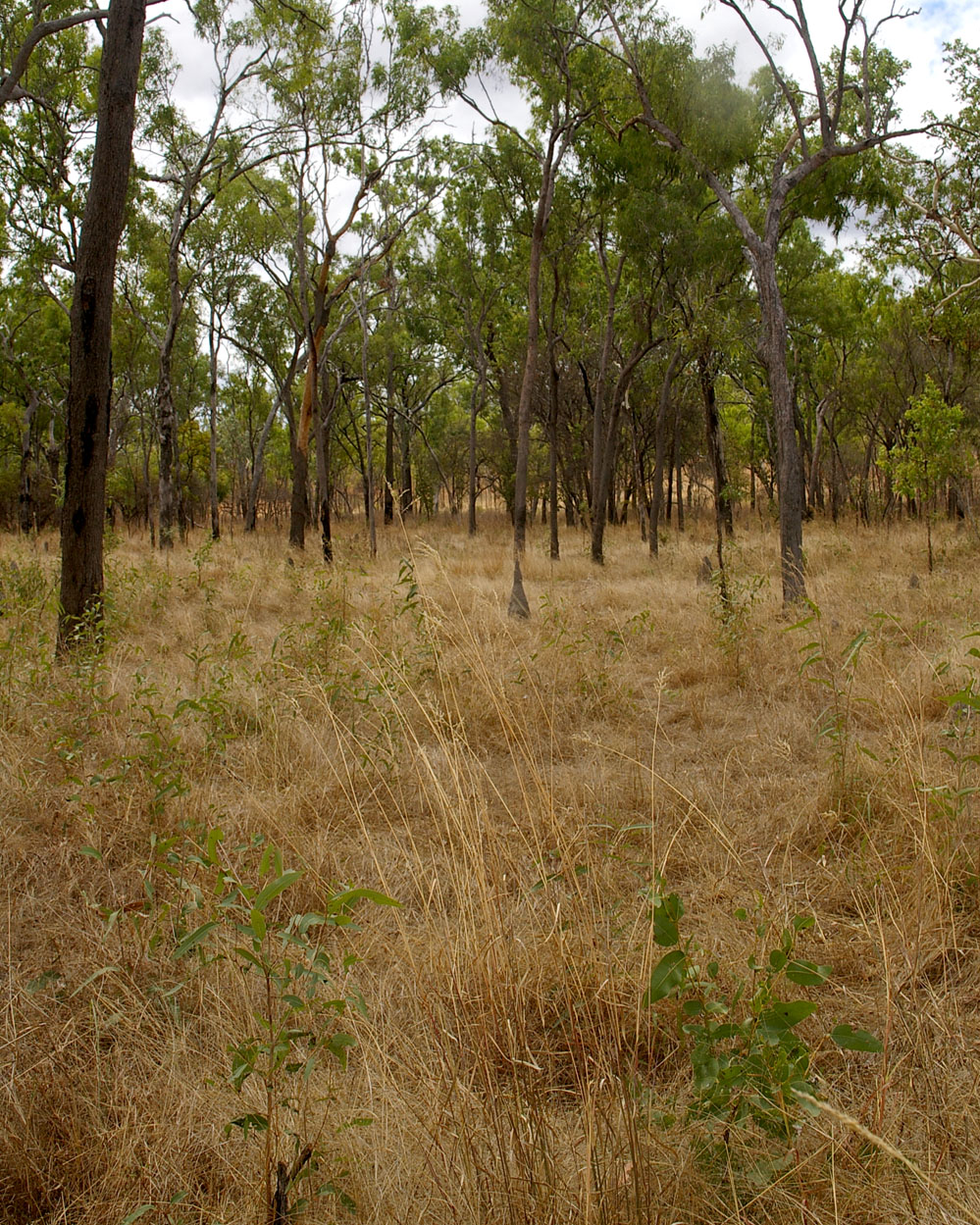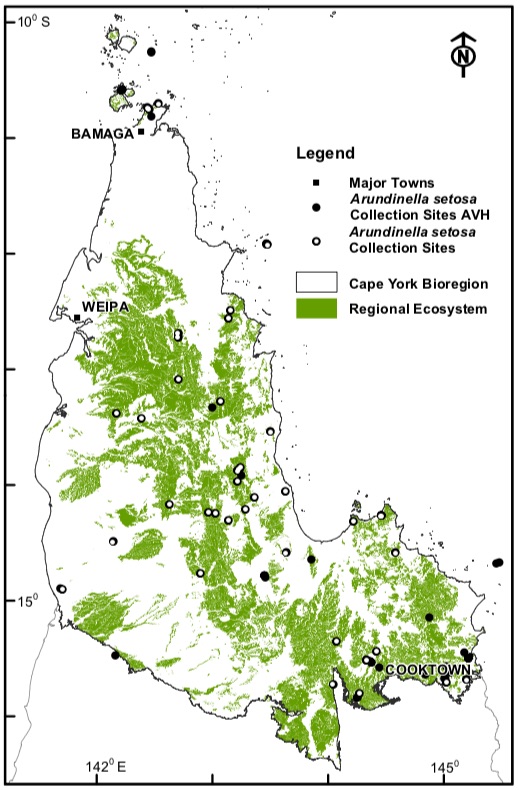 Resources
AVH (2019). Australia's Virtual Herbarium, Council of Heads of Australasian Herbaria, <http://avh.chah.org. au>, accessed Feb 2019.
Sharp, D. & Simon, B.K. (2002). Ausgrass: Grasses of Australia. CD-Rom. Version 1.0 (Australian Biological Resources Study, Canberra, and Environmental Protection Authority, Queensland).
Rolfe, J., Golding, T. and Cowan, D. (1997). Is your pasture past it? The glove box guide to native pasture identification in north Queensland. Information Series Q197083. Queensland Department of Primary Industries.
Simon, B.K. & Alfonso, Y. (2011). AusGrass2, http:// ausgrass2.myspecies.info/accessed on [date 26 Feb 2019].