Threatened Species Recovery Fund: Cape York Cassowaries
Cape York NRM component of the Threatened Species Recovery Fund: Cape York Cassowaries – Traditional owners recording habitats and addressing threats to habitat
This project built upon the knowledge of Cape York southern cassowary (Casuarius casuarius johnsoni) populations by working with Traditional Owners to map distribution and abundance in and around the Mcllwraith Ranges. The project was delivered in partnership with CSIRO, Kalan Enterprises, Wet Tropics Management Authority and Cape York NRM.
Kalan Enterprises Traditional Owners working in partnership with CSIRO carried out a series of on ground surveys to assess and document the distribution of cassowaries on their country. The project on ground results are detailed in the final report "Cape York cassowaries: traditional owners recording populations and addressing threats to habit" CSIRO Land and Water, 2018.
The documentary film 'Kutini- Southern Cassoway - A Traditional Owner-led study of the Cape York super bird on the McIlwaraith Rangers' was produced to share cultural and scientific information about cassowary populations and promote the cultural importance of the cassowary and awareness of the threats to their survival. 
Projects funded by this investment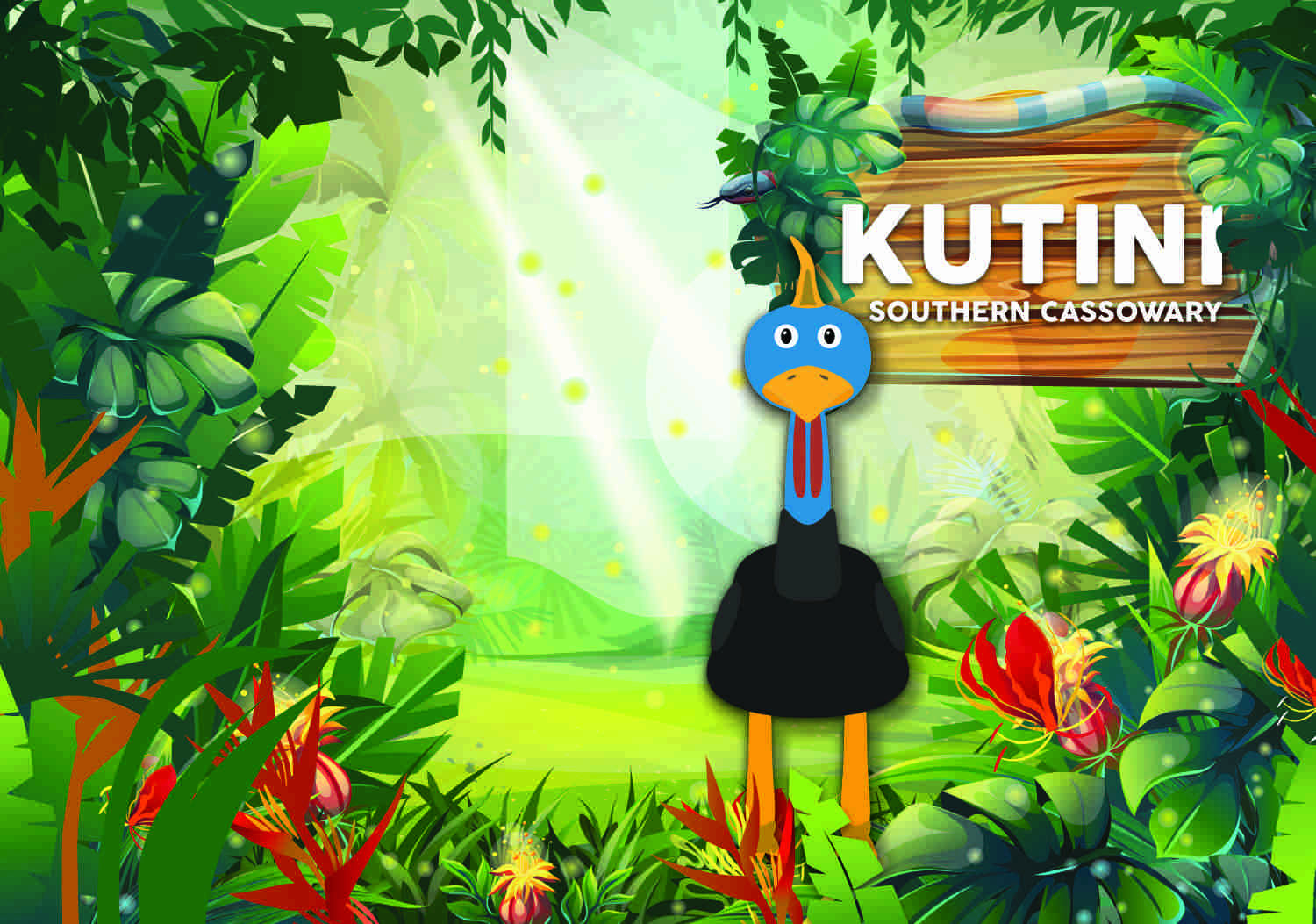 This project supported the production of a documentary film, as part of the Threatened Species Fund project "Cape Yo