Drought Resilience Field Day
06 Apr 2022 - 06 Apr 2022
Karma Waters Station, Mt Carbine
We're teaming up with Gulf Savannah NRM for a Drought Resilience Field Day at Karma Waters Station, Mt Carbine, on April 6.
It's a free event, running from 8.30am to 3pm. Catering will be provided. Register here.
Join other north Queensland graziers for:
insights into drought resilience strategies for beef
understand the benefits of improving land condition
guided paddock walks
learn about carbon and stewardship program opportunities
information about services and support for graziers looking to make improvements
This project is supported by TNQ Drought Hub through funding from the Australian Government's Future Drought Fund and the Queensland Government's Natural Resources Investment Program.
Event updates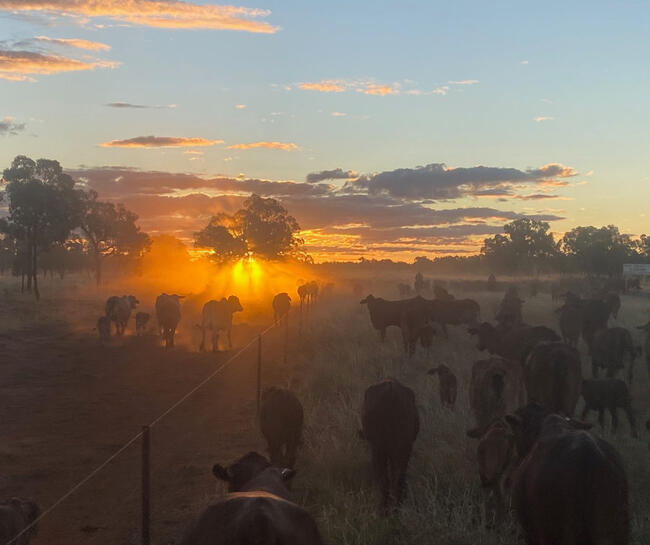 15 Apr 2022
Set against the backdrop of Karma Waters Station, the Drought Resilience Day, jointly hosted by Gulf Savannah and Cape York NRMs was a day of sharing experiences, and getting to the nuts and bolts of drought resilience strategies for the Northern Gulf region's
Read More
Coming soon
Soon you will be able to view photos, videos and interactive media relating to projects and events. Check back soon for more information.