2022 Grazing Forum
17 May 2022 - 18 May 2022
Want to know more about beef business management, genetics, gully erosion and carbon neutral grazing?
The 2022 Cape York NRM Grazing Forum at the Laura rodeo grounds is a knowledge fiesta for graziers across the Cape. 
The forum will be held over May 17 and 18 and will have experts from the Department of Agriculture and Fisheries, BushAgribusiness, Rural Financial Counselling, and many more. 
This will be a free event and will be fully catered. Camping sites are available free of charge.
Click here to download the full Forum program.
The 2022 Grazing Forum is funded by the Australian Government's Reef Trust, the Australian Government's National Landcare Program and supported by Meat and Livestock Australia and AgForce.     
Event updates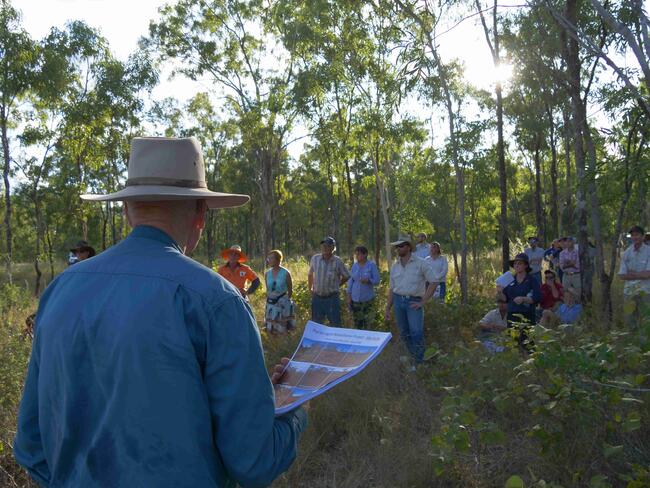 26 May 2022
This year's Cape York NRM Grazing Forum attracted almost 70 attendees at the Laura Rodeo grounds and based on the immediate responses and the feedback survey, it was a winning formula.
Read More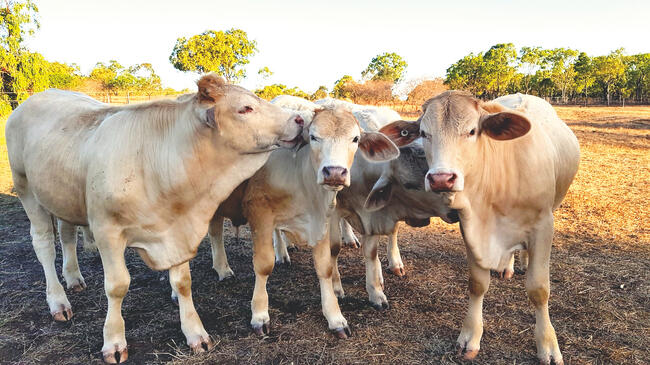 28 Apr 2022
From genetics and breeder performance to fire fighting and carbon abatement, this year's Cape York NRM Grazing Forum will be bringing more than 20 experts to the Laura Rodeo grounds for two days of insights and demonstrations to help graziers improve their busi
Read More
Coming soon
Soon you will be able to view photos, videos and interactive media relating to projects and events. Check back soon for more information.